What the Exelle team really do excel at
Decades of accumulated experience at IT project management
Multi discipline
approach, employing the smartest technologies
Functionality and user friendly simplicity in architecture
and design
A peerless standard of care and support, we remain ready to assist
Every enterprise has unique needs which are best served by custom tailored solutions. Hardware appliances and software applications which achieve results at the activation of an event with 100% accuracy.
Exelle construct digital components which communicate through the internet of things with chip embedded plant and equipment, making automated decisions based on unique requirements. Custom defined smart contracts perform like multi tasking machines, processing transactions while initiating real world activity.
An unprecedented level of oversight, affording management the holy grail of real time awareness and the opportunity for immediate action. Dynamic accounting systems which generate reports of 100% accuracy after a simple click.
Unique digital biospheres that are tailored to suit, enabling enterprise the advantages of faultless decision making and timely response. Cost effective innovations to mobilize synergies, which in the recent past could only be possible through massive effort and expense.
Automate & optimize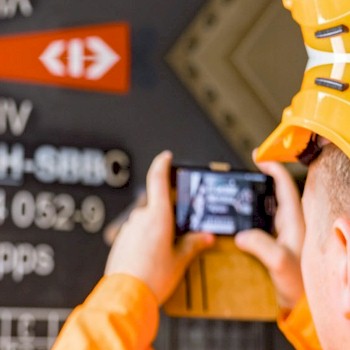 The Exelle team install systems which automate transactions and deliver an unprecedented level of stock control, digitalize the ordering processes, direct human resources and generate dynamic reports. Exelle create cost effective ecosystems which administrate staff rosters while monitoring work flow and managing inventory. We code for you, in purpose specific computer languages, which ensure a superior level of efficacy and accountability.
The dividends of interconnectivity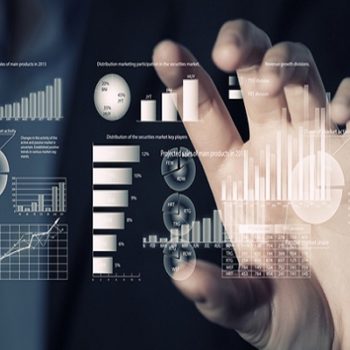 Ensuring that all departments of your enterprise can now be connected through an architecture of components which maximize efficiency. Business to business connections which complete trades in real time, mobilizing assets and tracking inventories. Purpose built ecosystems which are fast and readily updated, designed to be quickly modified as they adjust to evolving environmentals. Complete reliance and total accountability are now available through the assurance of immutable data and resilience of distributed ledgers.
Adjust For Volatility
Prepare For Productivity
Optimize Output